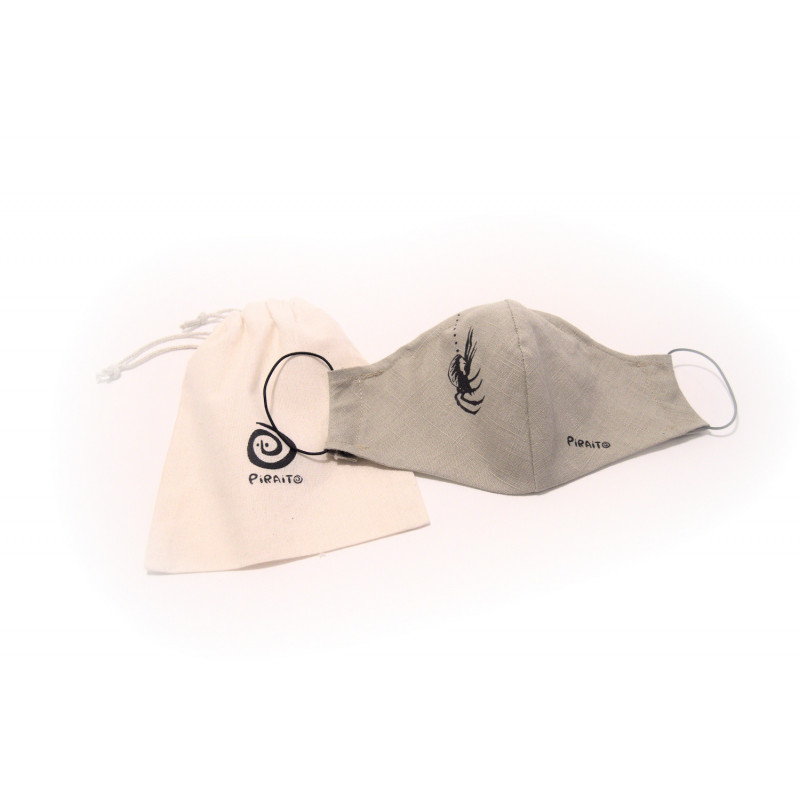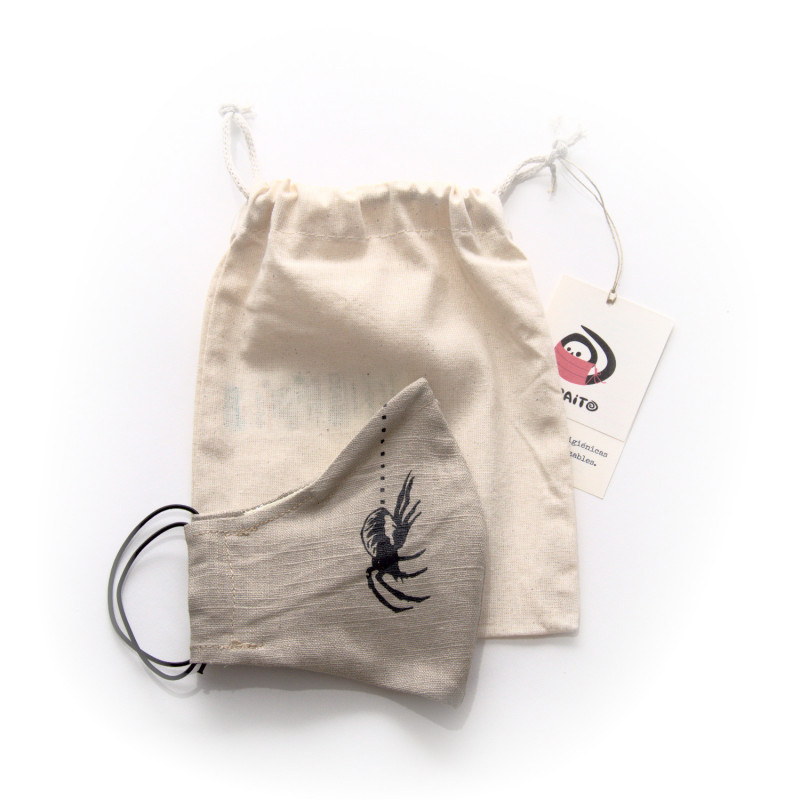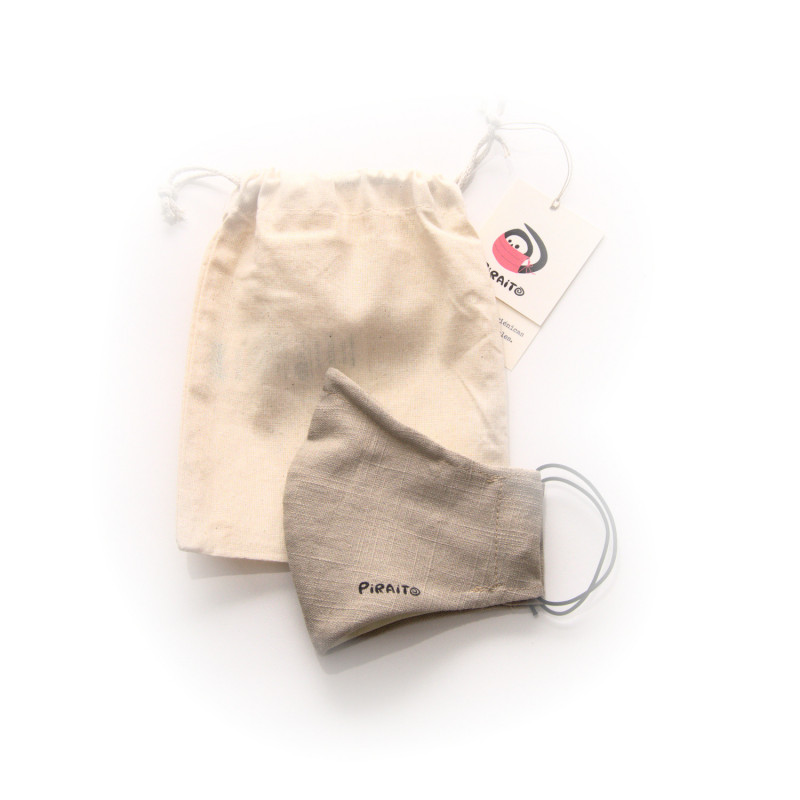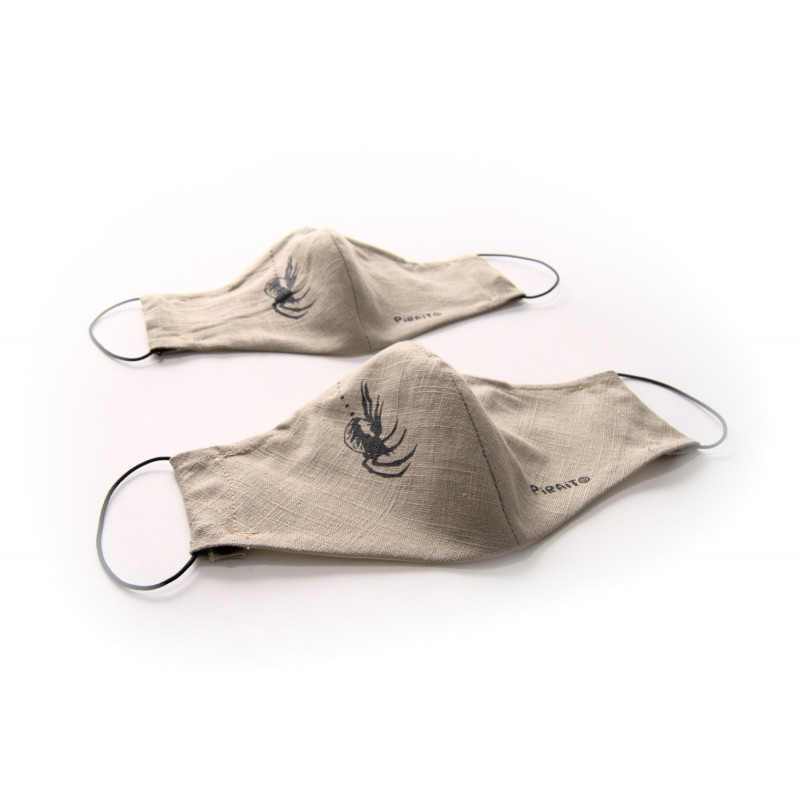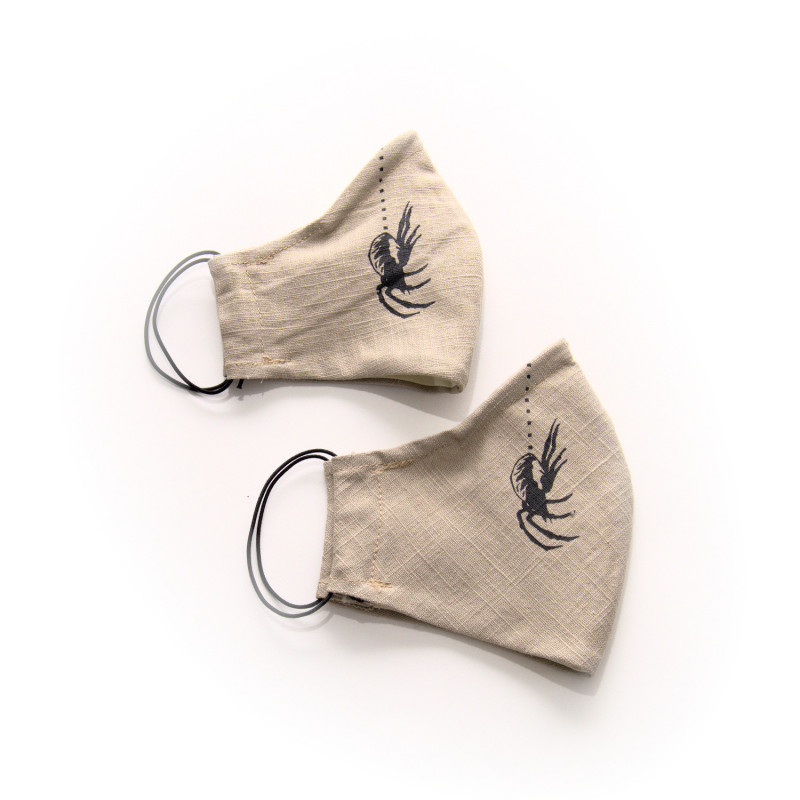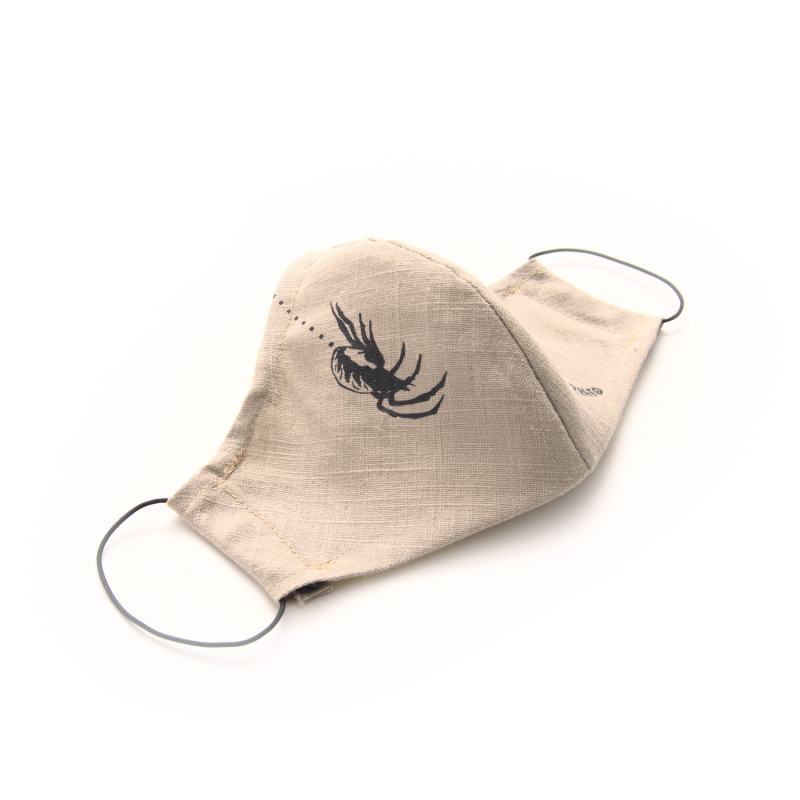 mask Lovely Spiders Unfairly feared, a necessary ally
The poor spiders have always been associated with arachnophobia. Disgust and fear looks.
Common spiders, although poisonous, do not have enough strength to break through skin and never attacks humans. They will try to avoid us and will never consider us their prey. Their prey are other insects that are more harmful to us and to those of us who are prey such as mosquitoes, mealybugs, fleas, etc.
They are the largest consumers of insects on the planet, helping to control their number.They are fascinating animals whose capacity and complexity is admirable for scientists. So remember: spiders are good for your home and for your health.

Piraito
027007806014
Face mask with ilustration "Lovely Spiders Unfairly feared, a necessary ally" printed by craft silkscreen with laundered resistant water-based inks. Available in several sizes.
oval face mask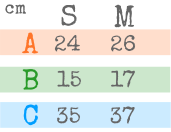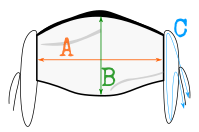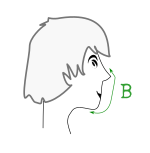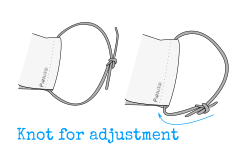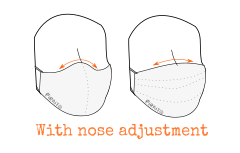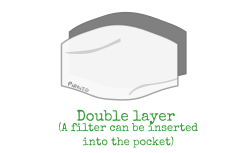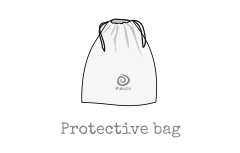 Composition: Linen + Cotton
Security payments
Only secure payment methods: PayPal, Amazón Pay, bank transfers or bank cards.
Delivery policy
Ships to many world places. See prices and destinations *
Return policy
You can return any product in 15 days.