… Origins
We are two graphic artists with over ten years of experience than with this crisis we recycle ourselves and developed a DIY workshop of textile artisan silkscreen and create our own line of "tattooed clothing" with Piraito brand.
We started in summer 2015 with a first collection of "subtle T-shirts": a series of silkscreened artwork on shirts attempting to show with wit and ingenuity the deeper meaning of things.
Small runs
Digital crafts
T-Shirts to think
In our work, we
have learned
and
enjoyed
designing
, (free :)
software tools
,
nature
and dealing with
our customers
, creating
design projects
information, especially for
natural areas
of our environment (Cadiz, Andalusia , Spain).
Team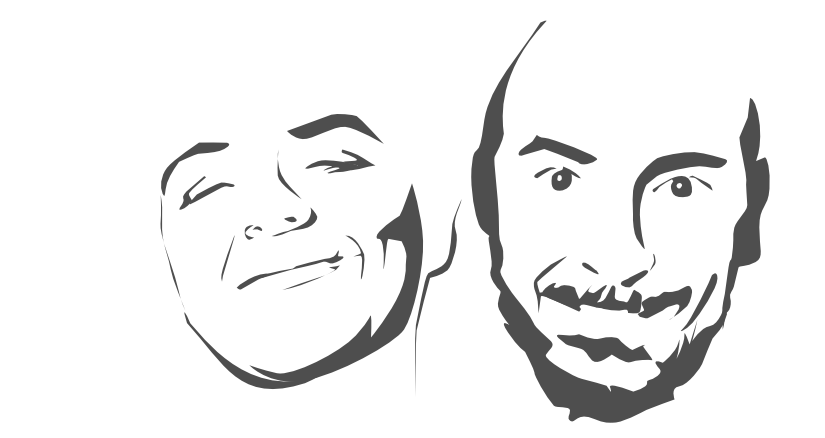 We are on the long road
If you have an idea, you believe in it and do everything possible to carry it out, well, that's fine!
Credits
Illustrations
The illustrations are original by Piraito.com, Susi Pinzolas and Jose Cruz.
Illustration "Best before" is made from a photograph of the painting of the same title, by Mer Erice.
Creating and printing screen printing screens: Piraito.com
Software
Artwork design and creation: Inkscape, The Gimp
Capturing, processing and managing photos: Darktable, The Gimp
Content manager for the store:
2018 - Ecommerce software by PrestaShop™
Content manager for the blog: Wordpress
Code development: Atom, Google Chrome
Administration documents (spreadsheets, text): Google Shhets, Google Docs, Libreofficce
Operating system, and software in general: Linux, Ubuntu, Arch Linux, libre software GNU
Testimonials
"Before, I always wore unprinted t-shirts. Now, thanks to Piraito, I can wear t-shirts with subtle and elegant drawings. Sometimes, people ask me what that drawing mean? and I like that."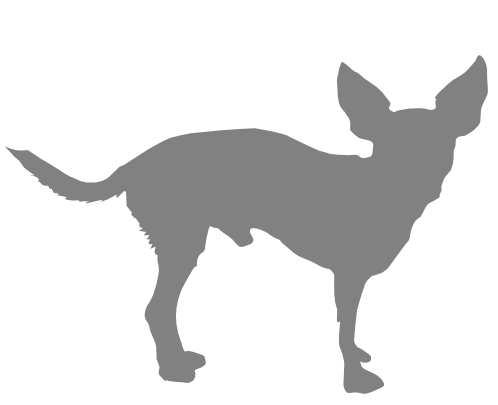 "I like to wear non popular animals like a donkey, a hedgehog, a band of ducks, a goat... What!?"