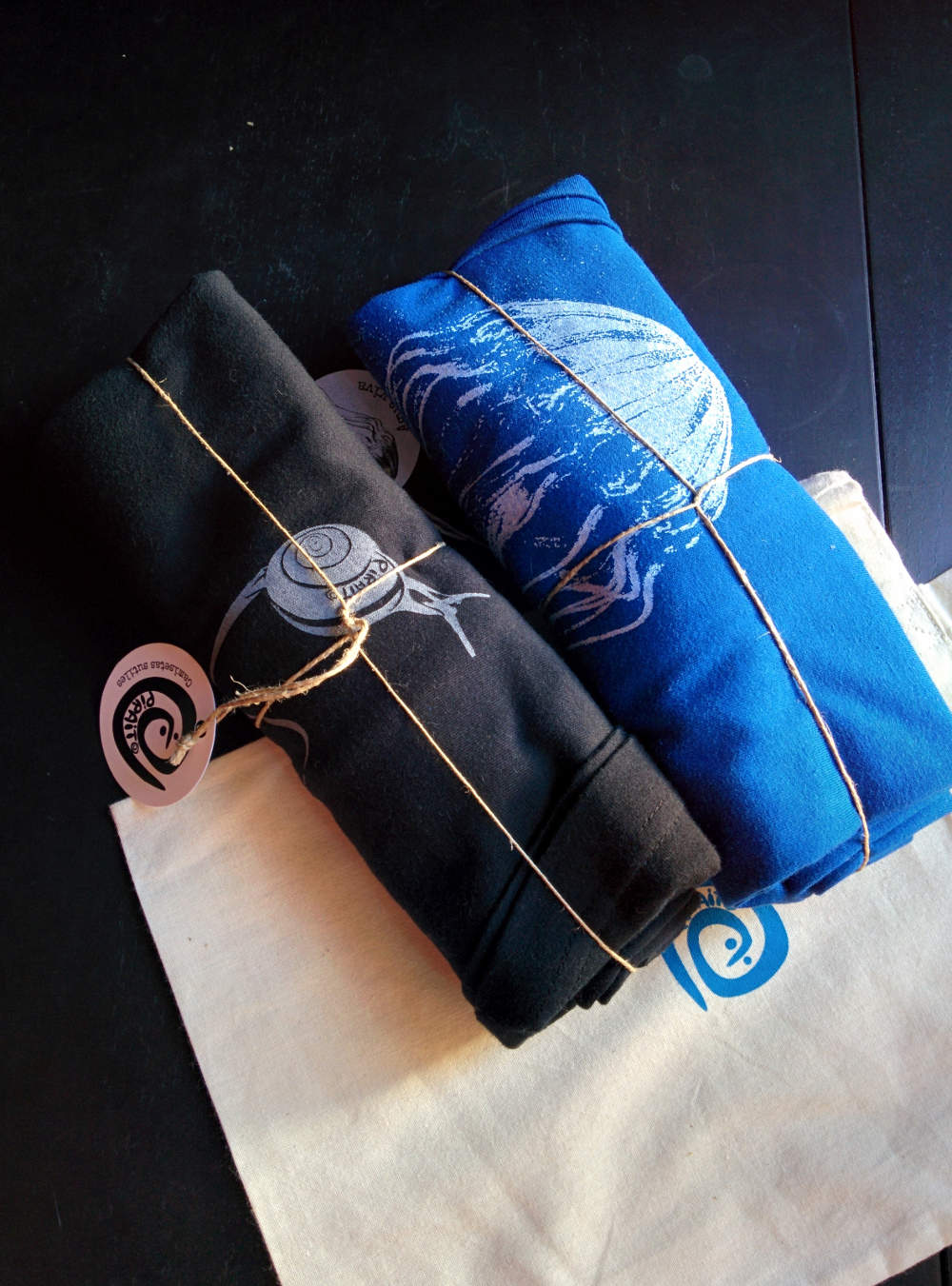 We do not use overpack.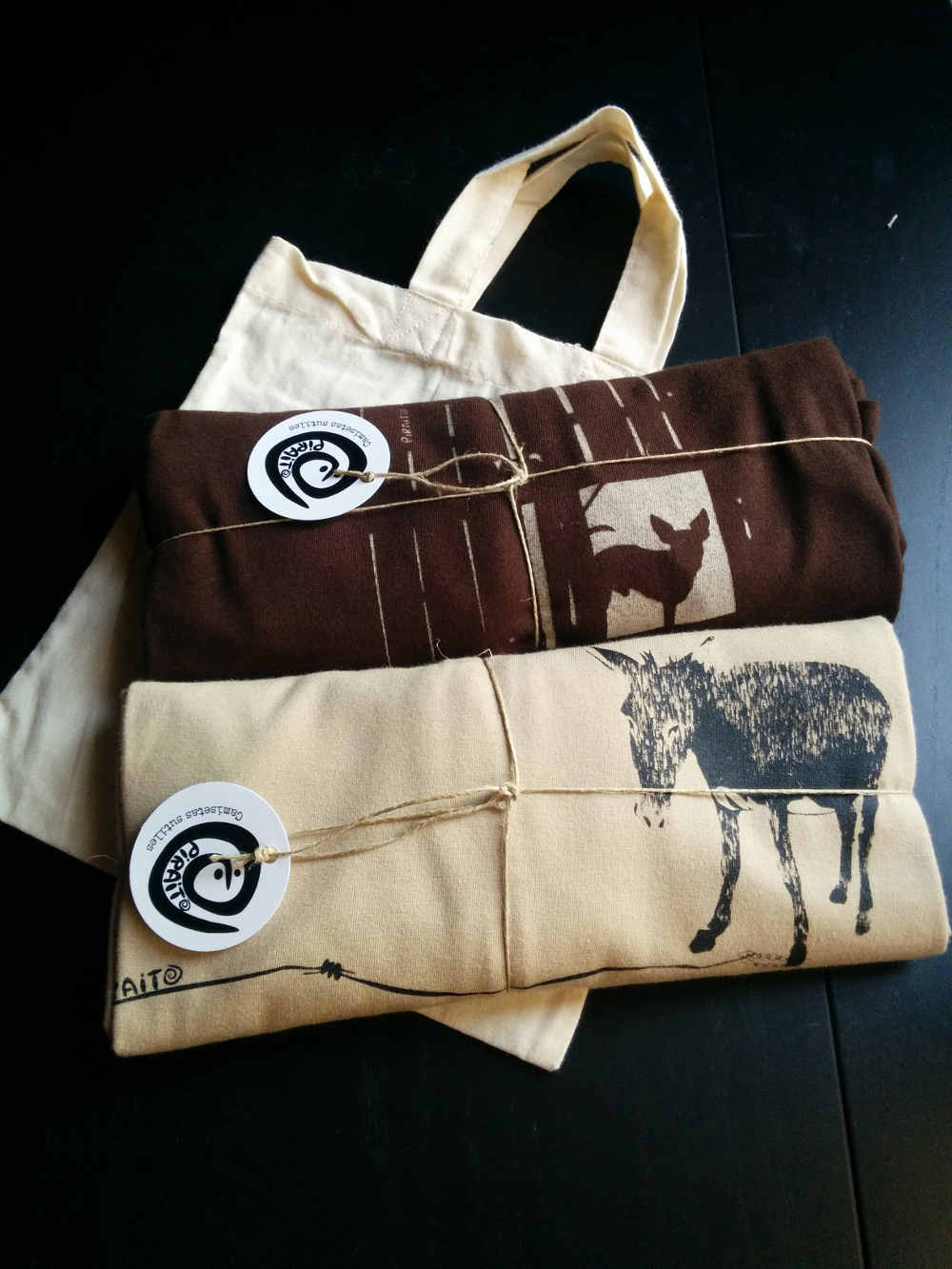 T-shirts are shipped in a little reusable fabric tote bag: use it to take your sandwich, to keep the clothespins ...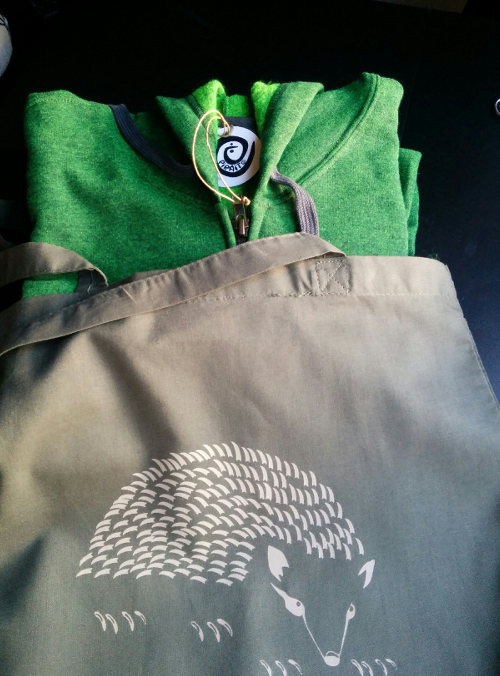 Hoodies also are shipped in a cloth bag, but larger (a tote bag) and also printed with some of our illustrations.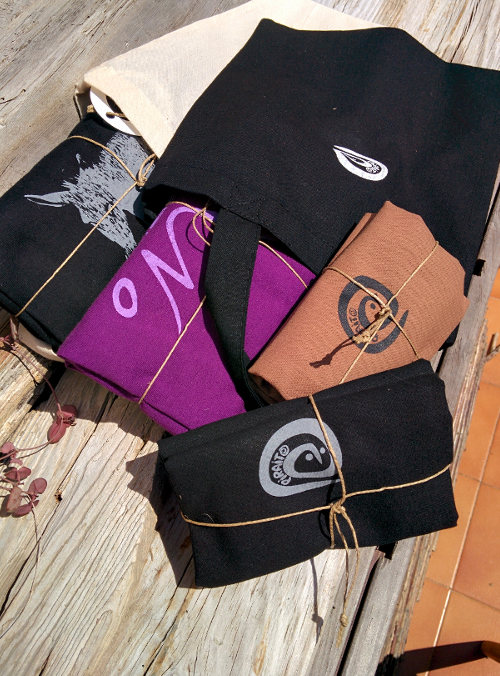 Our tote bags can be an added surprise in your gift...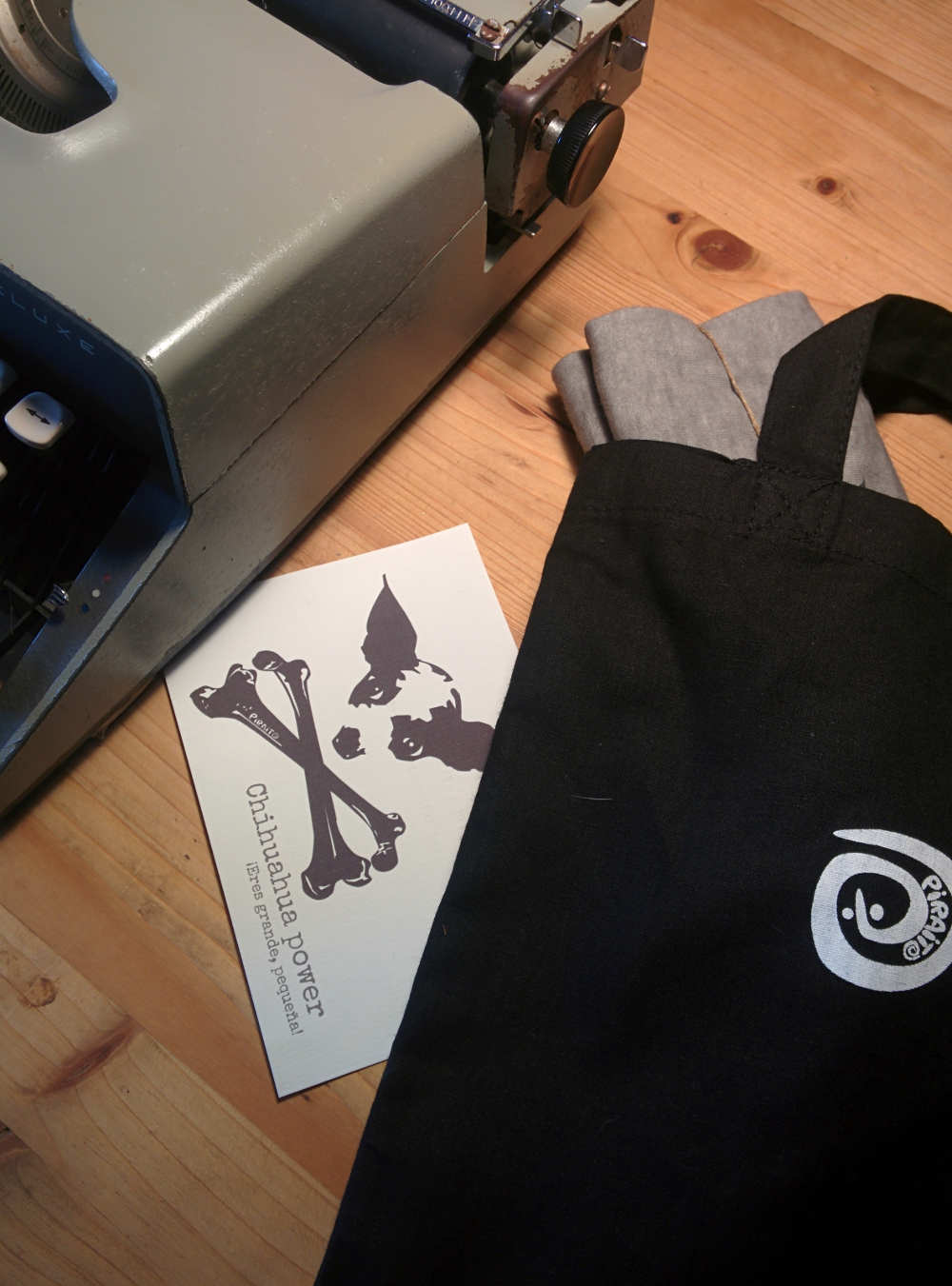 Also, when you place the order, you can check a box that this is a gift and tell us what message you want to write.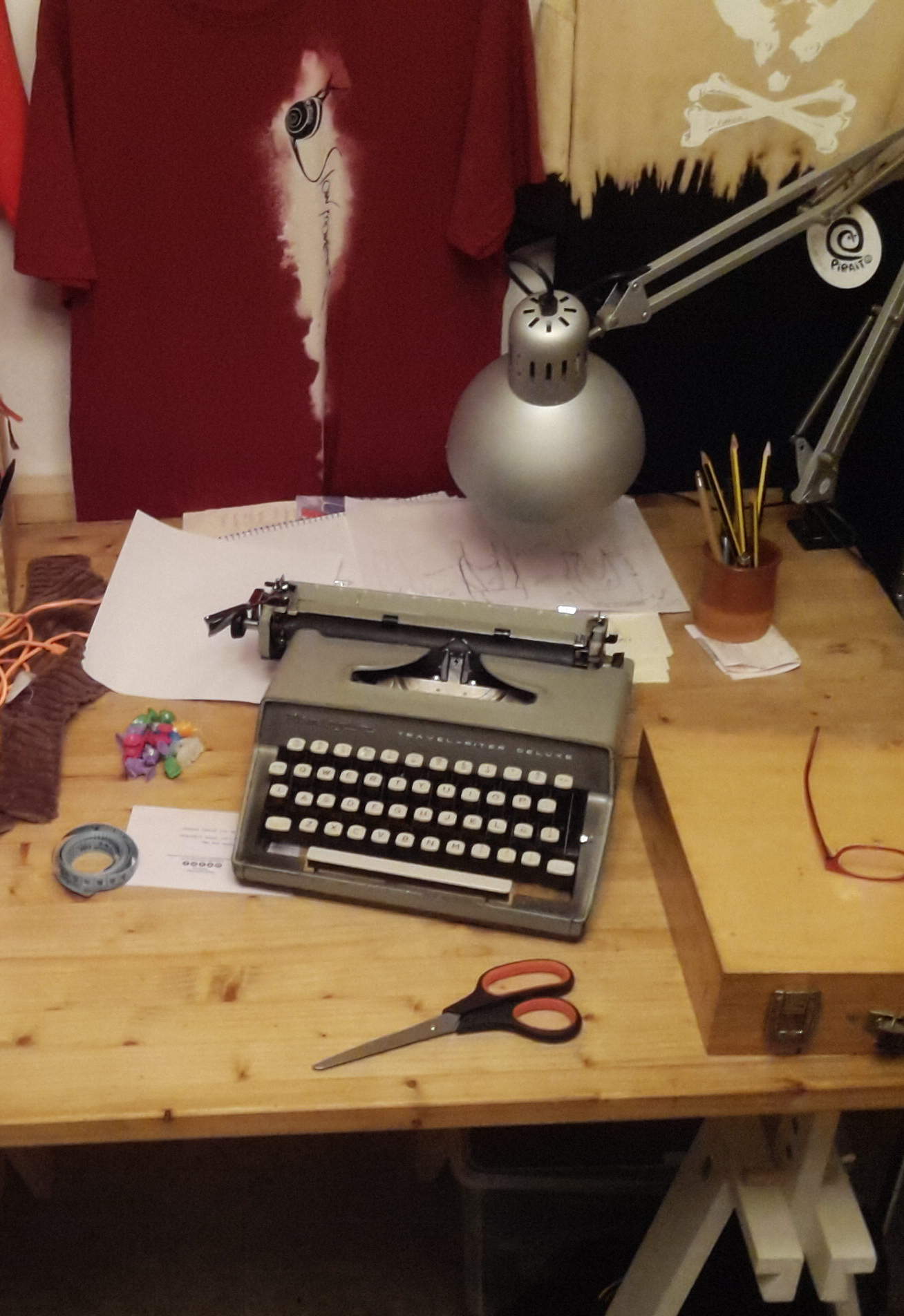 We take a card with the same design as one of the items in the order and we write your message in this vintage
typewriter
.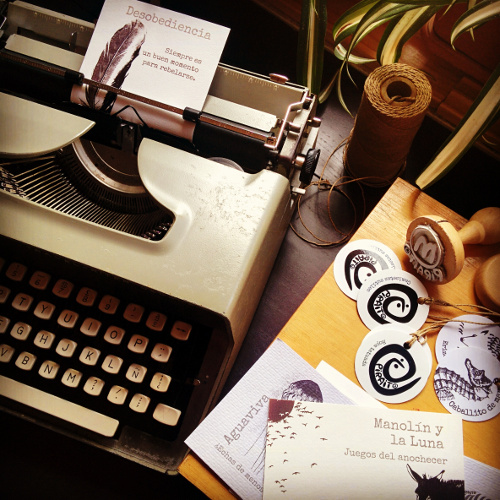 It's an old Remington 1959 we have rescued to give a personal touch to your gift.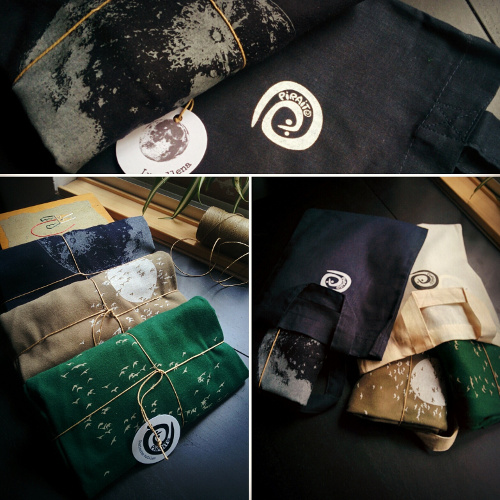 Make thematic packs, like this one for friends of the moon and the birds.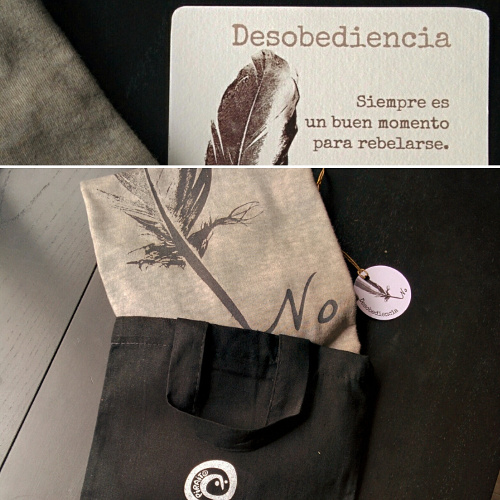 O t-shirts with hints for that rebel friend ...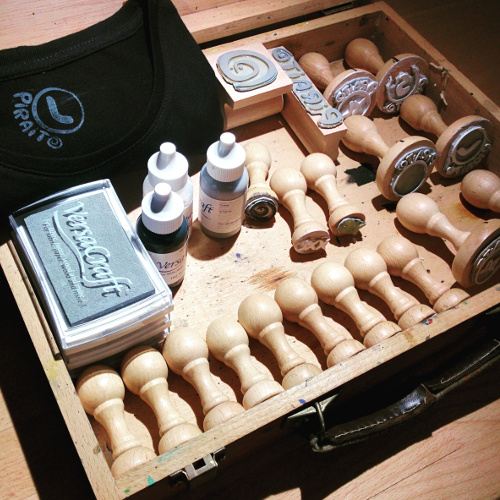 Let's get off annoying labels in neck, instead, we mark the sizes sealing them with textile inks in most our models.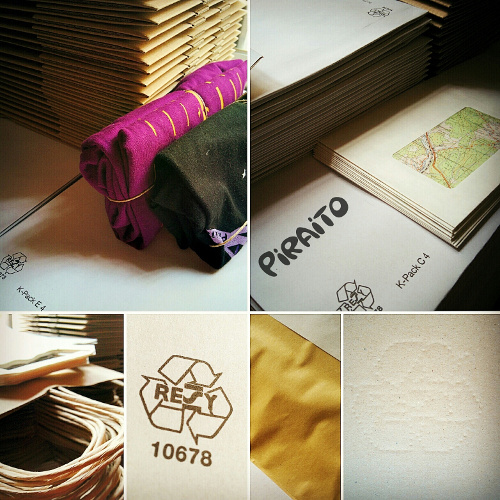 Our shipping containers are always paper and/or recycled cardboard, padded envelopes as "K-pack", disposables in the paper containers.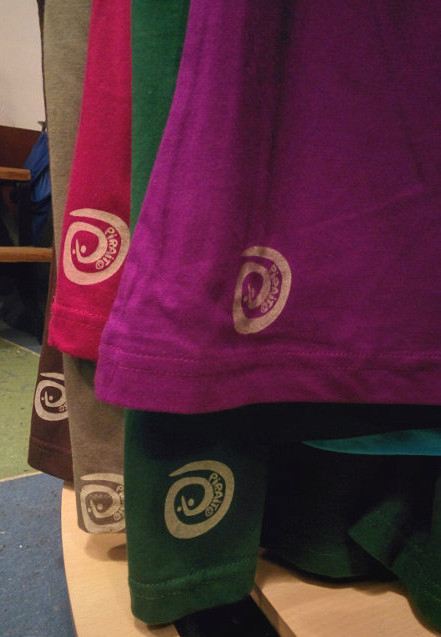 Our Products are guaranteed being prepared with love ;)