Hedgehog Gently caress
Common Hedgehog, European Hedgehog, like all other hedgehogs has a spiked shell formed by several thousands of rigid tines result of an evolutionary modification of the skin. When threatened, hedgehogs are able to roll up on themselves into a ball of quills.
Piraito
003200207913
T-shirt with ilustration "Hedgehog Gently caress" printed by craft silkscreen with laundered resistant water-based inks. Available in several models, colours and sizes.
basic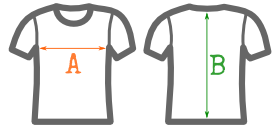 Composition: 100% cotton (165 g/m²)
Reinforced covered seams in neck and shoulders. Side seams.
fit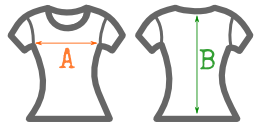 Composition: 100% cotton (155 g/m²)
Fitted, reinforced covered seams in neck. Side seams.
fitted V neck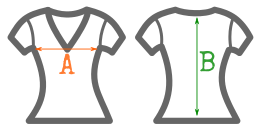 Composition: 100% cotton (155 g/m²)
V-neck neckline with ribbed trim, fitted, side seams.
Security payments
Only secure payment methods: PayPal, Amazón Pay, bank transfers or bank cards.
Delivery policy
Ships to many world places. See prices and destinations *
Return policy
You can return any product in 15 days.