Team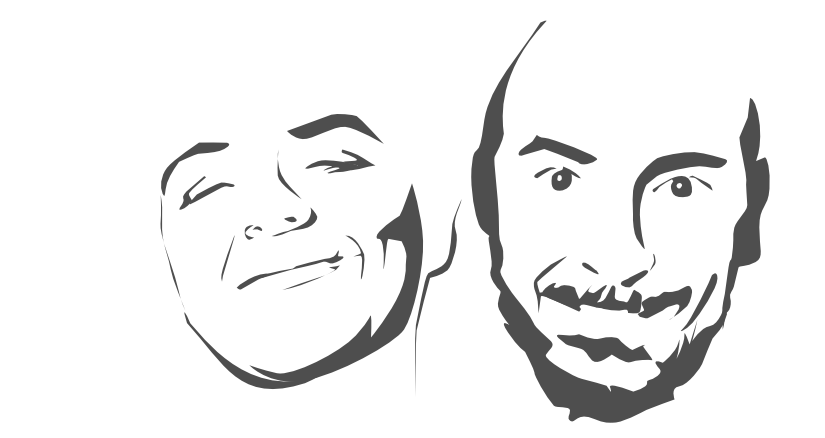 We are on the long road
If you have an idea, you believe in it and do everything possible to carry it out, well, that's fine!
Credits
Illustrations
The illustrations are original by Piraito.com, Susi Pinzolas and Jose Cruz.
Illustration "Best before" is made from a photograph of the painting of the same title, by Mer Erice.
Creating and printing screen printing screens: Piraito.com
Software
Artwork design and creation: Inkscape, The Gimp
Capturing, processing and managing photos: Darktable, The Gimp
Content manager for the store: Prestashop
Content manager for the blog: Wordpress
Code development: Netbeans IDE, Google Chrome
Administration documents (spreadsheets, text): Google Shhets, Google Docs, Libreofficce
Operating system, and software in general: Linux, Ubuntu, Arch Linux, libre software GNU